HSA is thrilled to bring back HR Homecoming!
Rock your RED and come celebrate Homecoming with our families, neighbors, parishioners and alumnae on the turf field and in the parking lot. This family event is one of the great traditions at Holy Redeemer. Come join us to celebrate our Cardinals pride with Flag Football, including a special Alumni Flag Football game, DJ, Bounce Houses, Food (BBQ, Hot Dogs, Pizza), Drink, Tattoos, Pumpkin Decorating, Cotton Candy, Hot Chocolate and HSA Bake Sale. The camaraderie of the evening brings everyone together to kick off the year with a bang and embrace the great spirit that embodies the HR community!
Buy Your Tickets Now!
Tickets are $50.00 per family and $15.00 per individual if purchased before October 15th.

Ticket prices go up after October 15th to $70.00 per family and $20.00 per individual.
****We are so excited to be able to gather for Homecoming again. Due to difficulties COVID presented our vendors, they have changed their policies. Help us execute the best event by purchasing your tickets early to give us a more accurate head count.
There will be a flag football game for alumni of HR's flag football program. It will be played after the regular flag games that night.
We can't wait to celebrate the great place that Holy Redeemer is! Hope to see you in your RED at this year's Homecoming!
STUDENT SPIRIT WEEK
The Student Government has been hard at work planning a fun and spirit filled week for our students. The schedule for the week is as follows:
Homecoming Poster Winner
MONDAY - OCT 18th
Red & White Day
TUESDAY - Oct 19th
Whacky Wednesday
WEDNESDAY - OCT 20th
Pajama Day
THURSDAY - OCT 21st
Jersey Day
FRIDAY - Oct 22nd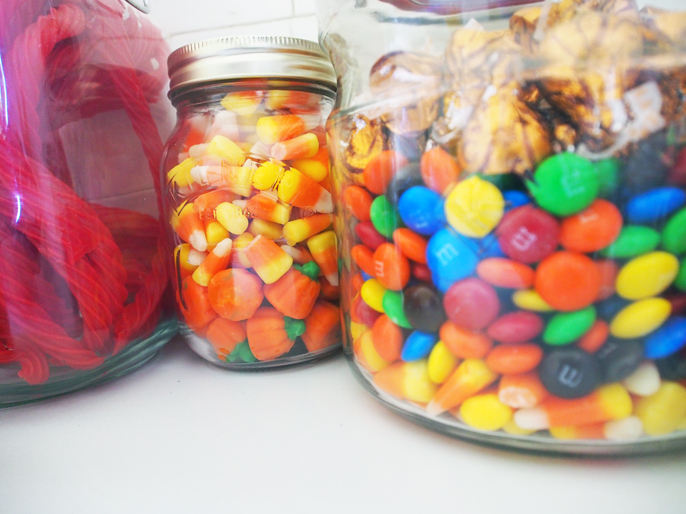 CANDY RAFFLE
HSA will be raffling off 10 enormous jars of candy. Raffle Tickets are 6 for $5.00.
Get a head start on Halloween and try for your favorite jar of candy at Homecoming. All winners will be announced at Homecoming. Winners must be present to collect their prize.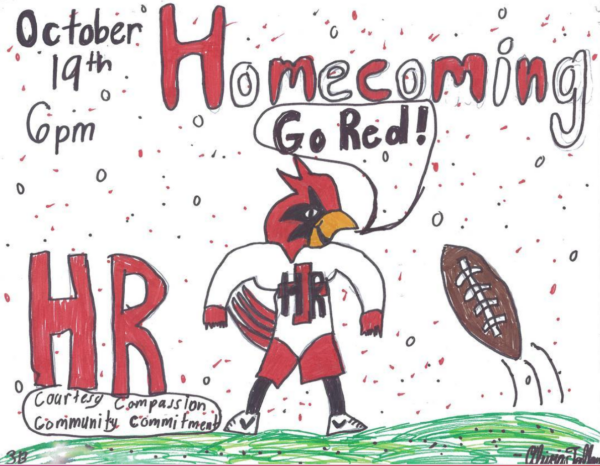 POSTER CONTEST
We started our product line because we know how time-consuming and expensive it is to find and buy beautiful, quality products that would last. We decided to launch our online store and focus mainly on product quality and sustainability. We're glad that you found us, and hope you'll enjoy our products as we do!
HOMECOMING ACTIVITIES
Write your brand story to build a connection with your audience here.
FLAG FOOTBALL
Come Support our Athletes
Long Standing Tradition
DELICIOUS FOOD
tons of delicious food including Pizza, Hot Dogs, Burgers and more!
GAMES
Fun games for the kids.
ARTS & CRAFTS
Necklace Making
Pumpkin Decorating
MUSIC
DJ playing all the favorites
Dance Contest
BAKE SALE
Brownies, Cookies, Special Treats
Bring Cash!